Throughout her career, Darlene Austin has kept a schedule that is impressive and the envy of many performers. Nashville, Tennessee is where Austin resides and she has graced the stage of most every syndicated telecast in Music City. For many years, performing on the NBC-TV Noon Show, the Ralph Emery Morning Show", WSM Radio's "Waking Crew" and TNN's "Nashville Now Show" gave her the vehicles she needed to access her fans.  This Radio and Television exposure also helped achieve a prestigious nomination from Hollywood's Academy Of Country Music, for New Female  Vocalist.  Being originally from a farm family in Kansas, this sunflower has truly reached out to gather a bouquet of friends and fans across the nation and throughout the world.
Nashville Now was a television talk show that focused on traditional and contemporary country performers. The show aired weeknights on The Nashville Network. As a staff lead singer on the show, Darlene's vocal style allowed her to perform a variety of music.  Millions tuned in as  Ralph Emery, longtime Nashville TV/radio personality hosted the live broadcast. The syndicated show won several Emmy awards during its run.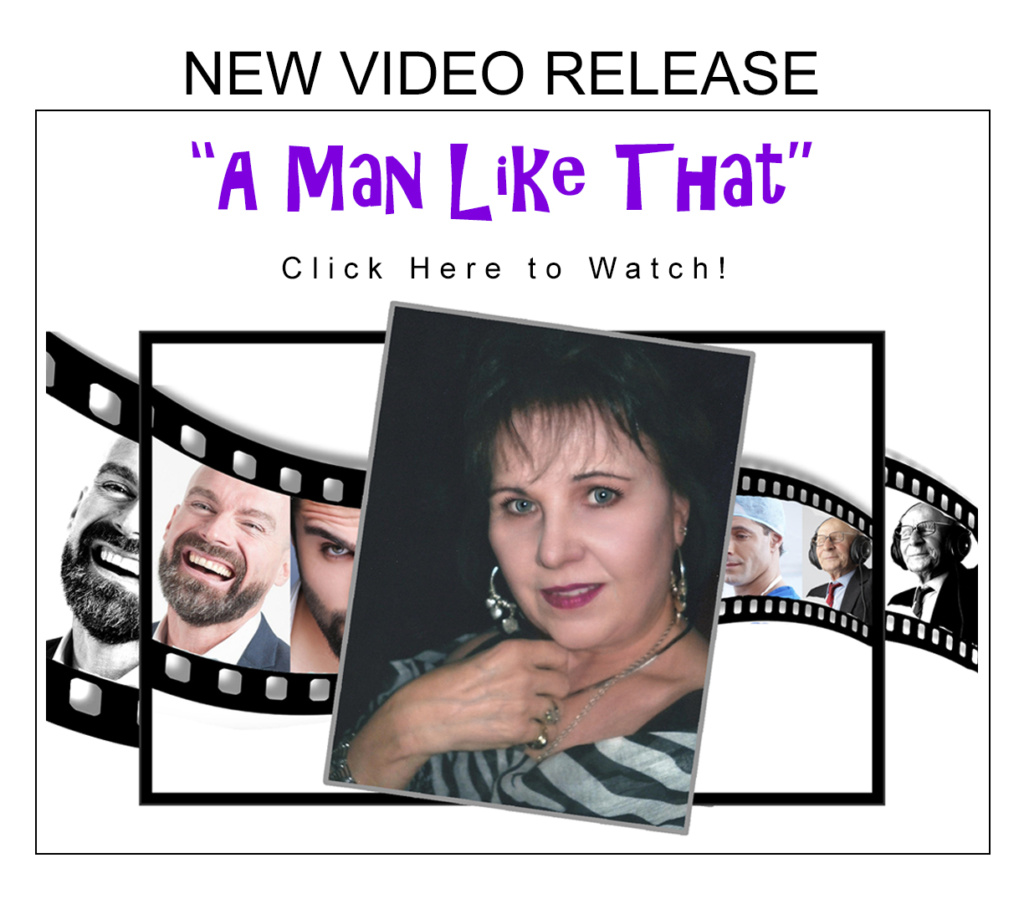 "A Man Like That" is available on Spotify, Apple Music, iTunes, Amazon, Pandora and Deezer! Click here for links!
Darlene has a catalog of original songs – listen here for samples:
 If you want to hear more songs for yourself or your artists…contact: vinecreek1@gmail.com